THE CFLsurf CREATIVE TEAM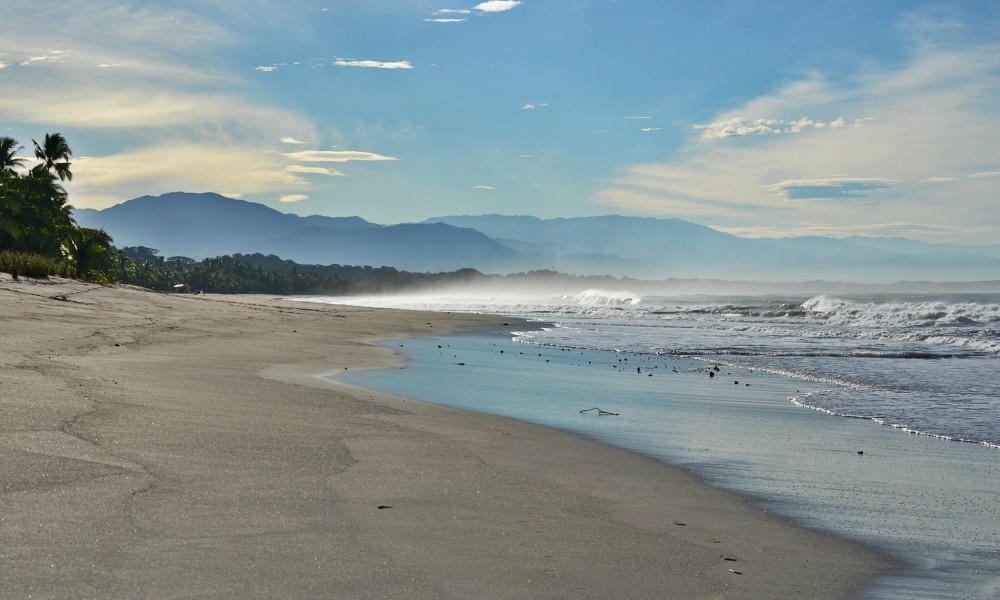 Our vision is to remain Central Florida's most authentic watersports resource.
We continue to serve the watersports community as a trusted source for information, leadership and business growth.
Mobile Responsive
Creative Banners
Branded Desitination Pages
We work with you to find the right placement for your brand. Our creative team can develop content for you or work with what you have developed. We offer speed and flexibility with a focus on our customers experience.
We have a dedicated team of professional local photographers that share our mission. We want to help our watersports community succeed. Our photography packages range from portrait//product work to multi-day destination trips.
Photography Packages
Advertising is the result, but it's not the starting point. Marketing is the actual starting point for small business strategy. The marketing plan is how you are going to take the story of your business//services//brand and connect it to your customers.
Social Media marketing is a cost effective and truly effective medium to increase your reach. Reach and engagement are both measurable with social media campaigns, performance data comes back in real time and campaigns can pivot according to your desired results.
Our mission is to exist in the background for the Central Florida  watersports community. All of our resources and content is focused on helping our community spend more time doing what they love.
We focus on delivering value to our clients.
Advertising
Marketing Plan
Branding
Photography
Advertising for banners is based on CPM (Cost Per 1000) and their placement in the site. We bill at a fixed rate for banners. Top level center banners range from $180 to $200 per month and tab banners range from $30 to $50 per month.
Social Media Marketing, strategic planning and branding are billed at a fixed hourly rate.
Modern cutting edge approach
Powerful visual layouts & story telling
Responsive insightful designs
Friendly local based support
Our Core values are Quality // Service // Innovation
The effectiveness of your marketing campaign has a lot to do with how engaging the content is to the audience. Whenever possible you should find ways to test your content with an audience and measure their response. Social media is a great channel to evaluate your content and understand your customer base.
Most businesses or services have 4 – 7 customer types. Your marketing plan should look to define who your core customers are and how you plan to reach them. If you plan to do banner advertising, we can provide you with general demographics about our reader base.
CFLsurf is also considered to be a "kid's safe" website. Businesses and services we work with must have content which our editorial staff considers appropriate for our audience.
We aim to serve the watersports community as a resource to help them spend more time doing what they love.